NEQTO Console Documentation

This documentation will explain various actions that can be carried out using NEQTO Console's UI, Console Functionality. Console Functionality allows users to easily interact with NEQTO without knowledge of NEQTO APIs.

Documentation on how to use the Console is grouped by the relevant action.
Table of Contents
General Information

Console Functionality refers to the front-end UI/web application for NEQTO. Usage of Console Functionality is not required, but it is meant to provide a user interface for customers who cannot easily develop applications or modify their existing ones.
Browser Support

There are many different browsers available, but fundamentally the Console Functionality supports the most recent browsers. Our recommendation: a recent version of Google Chrome as it has good JavaScript support.
Languages

Currently the support languages are:

You can change languages at anytime by clicking the globe icon.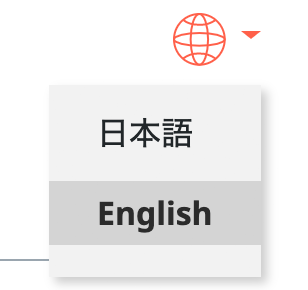 Before logging in, the globe icon can be found above the login form.
Once logged in, this is found in the upper-right-hand corner.
---
Updated: 2021-02-22